Hi, I'm Emily, your coach and guide on a path to better fitness, health and sleep.
My mission as a coach is to guide clients to their goals and the highest, sustainable level of fitness they can achieve. I want to see my clients excelling in all aspects of their health and living well.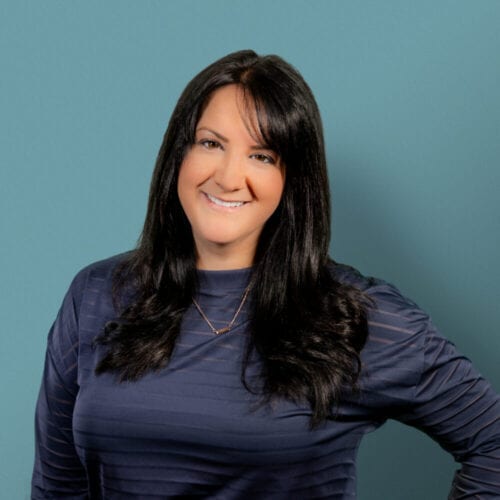 CrossFit Level 2 Trainer
Precision Nutrition Certified Coach Level 2
Certified Functional Strength Coach Level 1
Certified Conditioning Coach
Certified Sleep Science Coach
Sleep and recovery optimization, weight loss, strength training, at-home workouts, new to fitness.
Nationwide online.
Oneida County, NY in-person training