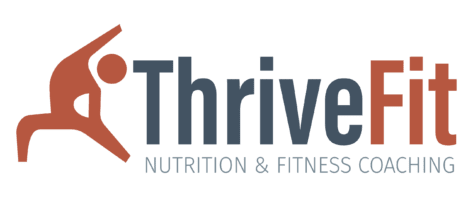 There is no best 'diet plan' to achieve peak physical health. The fact is, all diets 'work' to the degree that people can stay on them. Research has shown that the majority of dieters cannot adhere to popular restrictive diets long enough to achieve and maintain optimal results.
"I know what to do, but I have a hard time staying consistent."
Most likely you have had personal experience with restrictive dieting  'fails', i.e. you start a new diet that restricts a food group or a list of foods, you get started, you following it consistently, lose a few pounds, then start to 'cheat' here and there and after a few weeks or months your results plateau, your motivation wanes and you move on, usually with a few extra pounds more that you started with.  Why did this happen?
We make healthy
living a habit
This cycle happens because knowledge alone is not enough to create permanent change. It's not enough to just know that you should eat mostly veggies, lean proteins, healthy fats, limit sugar and eliminate processed foods. (If that is news to you, consider that tip a freebie and fyi- smoking causes cancer.) So then, since we all know what to do, what is required then is to learn how to practice what we know. Developing habits of eating healthy and moving for permanent change.
I'll help you stay accountable.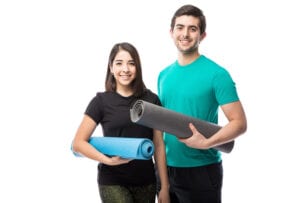 Don't struggle on your own.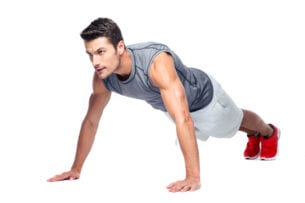 get into the best shape of your life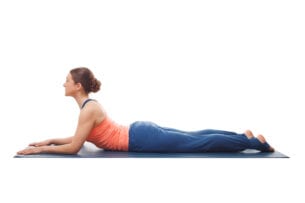 Get lasting results
When knowledge alone is not enough, coaching can help. Adding a layer of accountability to your goals may be just what you need to change your behaviors, feelings and thoughts in order to achieve not only your specific health goals, but living well.