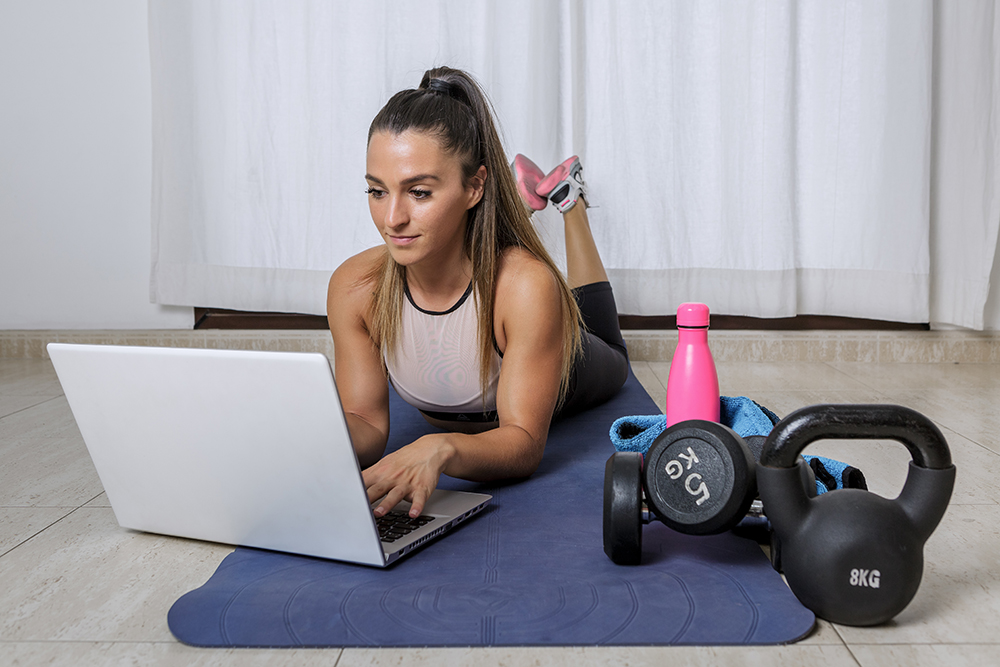 Welcome to Thrivefit Coaching
I'm Emily Wallis and I'm a passionate and successful entrepreneur with a creative edge and an insatiable appetite for all things health and fitness. I am obsessed with good sleep and if you have been training hard or trying to lose weight but are not seeing the results you hoped for let's talk about a sleep, stress and recovery plan! 
I love working with individuals who want to prioritize their health and well-being more but, need a little extra motivation to stay on the path and a coach to get them fired up commit to making positive changes in their lives. Whether you're a busy professional, a devoted parent, or simply someone who craves a holistic approach to your health, I'm here to help you achieve your goals.
As a virtual wellness coach, I use evidence-based practices and a client centered approach to provide personalized attention, support, and accountability to keep you on track. With the flexibility to fit your workouts and coaching sessions into your busy schedule and the convenience of working out from your own home, you'll have all the tools you need to succeed.
If you're ready to invest in yourself and take control of your sleep, health and wellness, I invite you to explore my coaching services and join me on this incredible journey.


Customized Training
Programs & Trainings tailored to your needs.

Meal Plans
Build habits that will transform you rlife

Accountability
One on one coaching done right
Achieve Your Goals
Even when life gets crazy