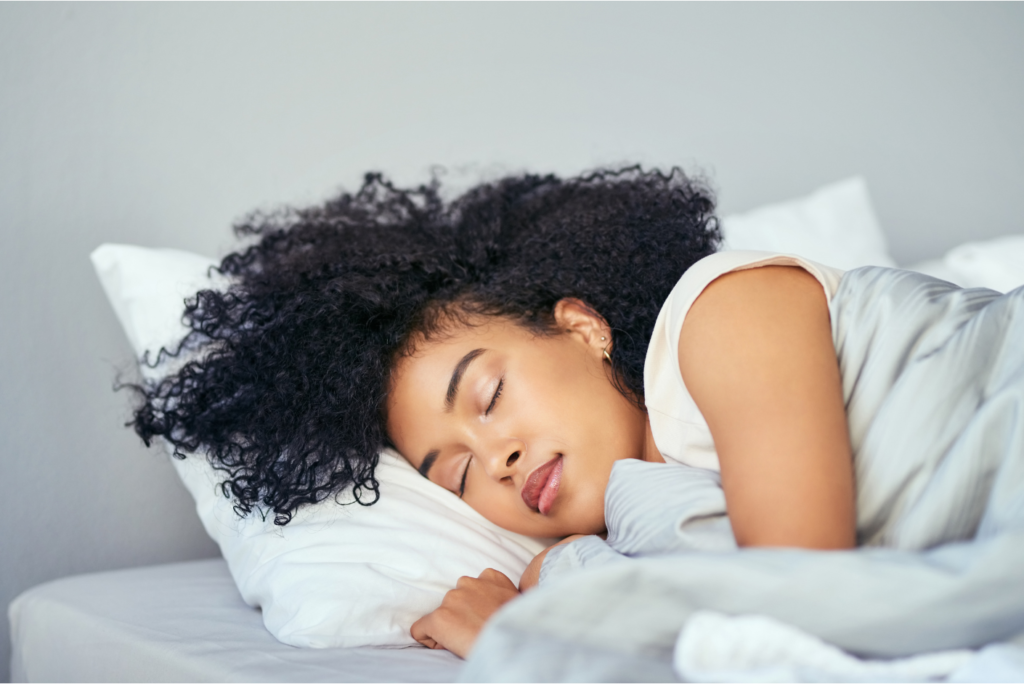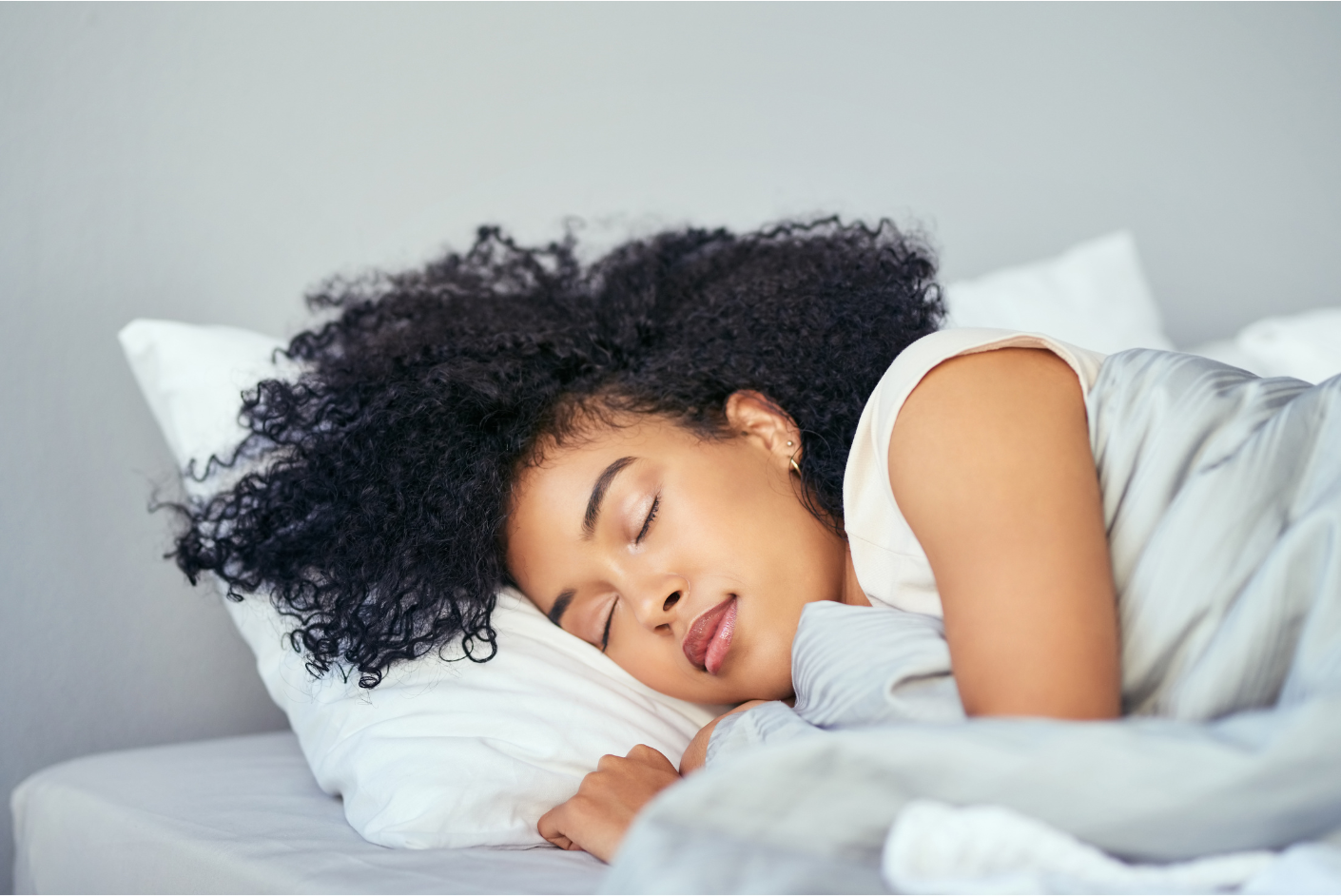 Join this evidence-based 12 week sleep coaching program to gain personalized support in improving your sleep quality and energy levels. The intake assessment provides us with insights into your individual needs and concerns, allowing us to create a personalized plan for you.
Bi-weekly consultations with your Certified Sleep Coach will provide guidance on common sources of poor sleep and help you develop healthy habits and stress management techniques for restorative sleep, including restorative breaks throughout the day and energy management strategies so you can arrive at bedtime ready to rest and recover. By improving your sleep quality, you may also experience positive outcomes in other areas of your wellness journey.
High quality, restorative sleep can be the game-changer that helps you achieve your goals and improve your overall well-being. 
Sleep Coaching Program is $275 for one 12-week session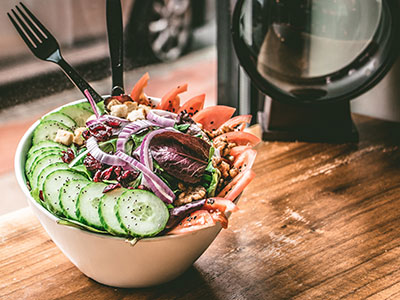 Unleash your full potential with Nutrition Coaching! No more boring diets or confusing restrictions – it's time to build good habits for life. With my help, you'll say goodbye to the diet roller coaster for good!
Let's get started by getting to know each other. Tell me all about yourself – your goals, health challenges, and daily routine. I'll use this information to create a customized program that fits your unique needs. And don't worry, we won't be using any complicated platforms. My easy-to-use online platform will make tracking your progress a breeze.
Together, we'll work on simple, yet effective practices that will become a part of your daily routine. And with my daily accountability, you'll stay on track and never lose sight of your goals.
Life can be unpredictable, but with my support, you'll have the guidance and motivation you need to stay consistent no matter what. I'll break your big goals into small, achievable steps so that you can make progress without ever feeling overwhelmed.
But the benefits of Nutrition Coaching go beyond just weight loss. With my science-based coaching method, you'll gain knowledge, control, and the confidence to tackle anything life throws at you. So what are you waiting for? Let's start building the habits that will transform your life today!
Nutrition coaching ranges from $75-$125/month depending on package selection.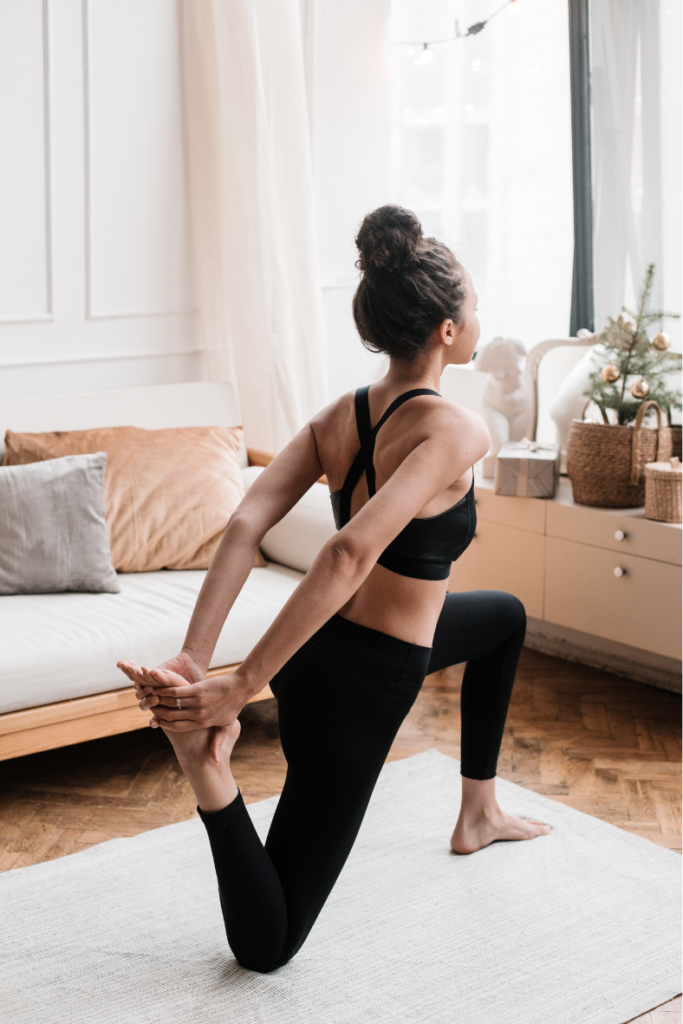 Welcome to my online workout programming services – your ticket to achieving fitness at home or in the gym. My customized, progressive workout plans are designed for individuals seeking fitness from the comfort of their homes or for those wanting to level up their training at a full gym.
No matter your fitness level or goals – whether it's weight loss, muscle gain, strength training, endurance, or just getting started – I've got you covered!
With my workouts powered by the precision nutrition app, you can have your personalized workout plan anytime, anywhere, allowing you to stay on top of your fitness goals even while traveling or on-the-go.
Say goodbye to boring workouts and hello to fun and challenging routines, whether you prefer equipment-free exercises and routines that can be easily done in small spaces, or utilizing the latest gym equipment.
Your programming includes one virtual monthly check-ins to review your progress and make any necessary adjustments to your programming, 2x/month measurements and weekly accountability in app check-ins ensuring that you stay on track and motivated towards achieving your desired results.
No matter where you are – at home, on the road, or in the gym – my online workout programming services are designed to help you reach your fitness goals in a safe, effective, and efficient manner. So what are you waiting for? Let's get started and get you on the path to a happier, healthier you!
Workout programming ranges from $15.99 per month to  $59.00 per month depending on package selection.