Customized Personal Training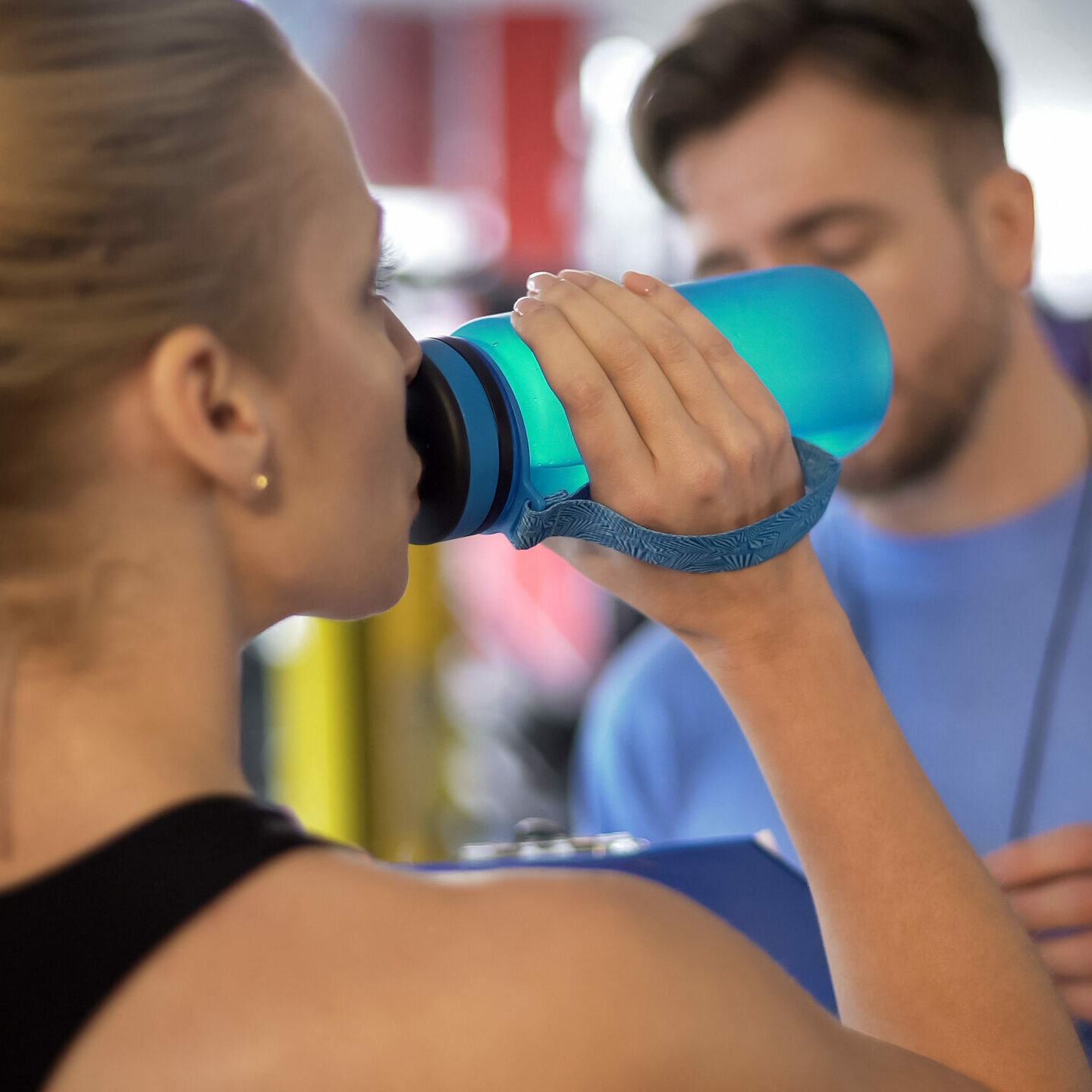 My customized personal training programs are convenient, private and 100% determined by your specific goals. These can be provided either in person if you live locally, (limited to central New York) or remote, through video anywhere in the world. If you would like to set up in personal training sessions, I can meet you at your home, office, gym or another location (park, track, facility etc.) by appointment.
SPECIAL OFFER
As a bonus, clients that purchase this package will receive 25% off the online coaching program and 15% off group nutrition coaching classes after completion of their package.
SESSIONS
This coaching program is offered in either a 30-minute or 45-minute session, in packages of 12, 24 or 52 sessions and can be tailored to fit your goals. With this package you will get one 45-minute initial assessment, your choice of 30-minute to 45-minutes sessions (monthly, bi-monthly or weekly), and measurements once per month.